OTB . . . . Doing Good for the World!
OTB is very committed and active in charity and humanitarian work! We are a Global Giving Station, and are actively involved in the below mentioned charities:
Chernobyl Children's Project International (CCPI)
OTB goes to Vesnova, Belarus on annual humanitarian missions through developmental activities that are in alignment with the OTB curriculum. Offering these high-risk, high-dependency, bed-bound children the opportunity to experience multi-sensory learning is a high priority. To learn more about this charity, please see http://www.chernobyl-international.com/.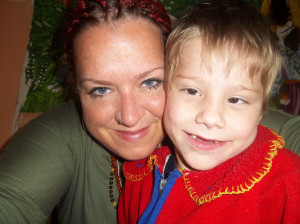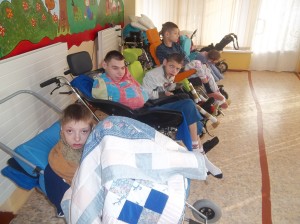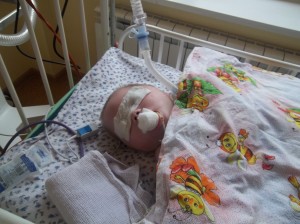 Operation "Skid Row"
This program has been active for 2 ½ years now and has been predominantly supported by OTB families and their unprecedented generosity! This organization accepts physical donations and participates in "hand-to-hand" donation drops. To see what we are doing, please see our Facebook Page https://www.facebook.com/OperationSkidRow.

OTB is a proud sponsor of Jax Arnold's "

Kids Helping Kids

"!
"Kids Helping Kids" chooses different charities annually to get involved with, support, and raise awareness for. To learn more about what parents are doing for their children, and other children in need, please see: http://jaxarnold.com/.